From choose from various
Categories
About
One of the main attractions in the Famed city of Port Royal, Gloria's 'Rendevous' stands as one of Kingston's most respected restaurants most popular for their steamed fish. With its original venue intact, and an impressive renovation and expansion of its street side 'tavernesque' shop, Gloria's is more than ready to accommodate and satisfy you and yours. Now in the city!
Call Us: +1(876) 619-7905
Should to Try
Chef Recommends
$3,000.00

A bowl of Seafood goodness Contains 6 pieces peppered Shrimp, 6 pieces battered lobster, 6 pieces mussels, 6 pieces jack sprat, 6 pieces sweet onion crab.

Add to cart

$3,550.00

Served with toss salad and your choice of one side order.

Add to cart

$4,150.00

Served with toss salad and your choice of one side order.

Add to cart
Gloria's Seafood City
Latest News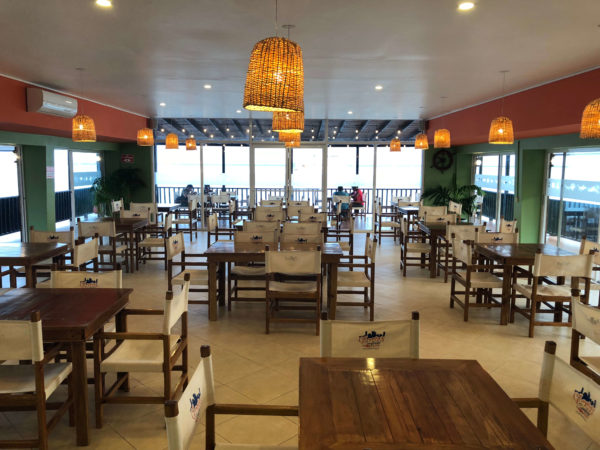 If you are thinking about having a party or celebration, we can provide the facilities for you to enjoy a special moment. whether it is a birthday party, dinner party…
Read More
What Our Clients Say
Testimonials
The food is the of the same great quality as the traditional Gloria's with the additional dishes to the menu, the service a lot better. I Like to have my food outside over the water with the breeze flowing throw my hair. Gloria's coming to the city is one of the best things. Now I don't have to drive to Port Royal to enjoy the stunning flavors.
Mikailah – Kingston
I have been to most of the pre-opening events and I must say, I really enjoy the ambiance, cool sea breeze, music and most of all the food is really good. I had the roast fish with steam bammy. It was well seasoned and roast to perfection. The overall service was good and the staff is friendly. I recommend persons to visit this location.
Travis R – Kingston